Instant access to available workforce
Hire great people online quickly and easily
Hire for any scope
Full time
Many are available for weekends, public holidays.
Part time
2 or 30 hours per week, day or night shifts.
Casual
Need help here and there? Make an offer.
How it works
Start by posting a FREE job ad. There is no signup fee. Interested job seekers will apply for your job ads. View, manage your job ads & applicant list online.
🏆
Choose the best candidate
Read employee online resumes and reviews. Our advanced search tool helps you narrow down results quickly with filters such as location, availability, skills, etc.
💰
e-Hire & grow your business
Send messages, interview/trial requests, hiring requests instantly. Manage your hires, assign rosters all in one place on Spare Staff. Leave a review when it's all done.
Employees are a company's greatest asset
If you want to grow your business, you need to hire skilled talent.
And you need to do it fast.
Spare Staff helps you search, find, hire great people online, quickly and easily.
SEARCH BY SKILLS OR KEYWORDS. TRY THESE NOW
Receptionist
Customer service
Marketing intern
Sales assistant
Wait staff
Barista
Bartender
Pick packer
Computer technician
Delivery driver
Javascript
Wordpress
Data Entry
UX design
UTS Student
International Student
and more...
Are you a job seeker? You can find your dream job easily online.
Are you a recruiter? Find staff online with us. We help you list free job ads in Sydney.
SpareStaff helps you find qualified find staff for free.
Are you wondering how to find employees online? With us, you can find employees to hire with ease.
SpareStaff is your go to job hunting site, if you are searching for hospitality jobs in Sydney.

We help you hire employees online in Sydney.

We are the perfect and one-stop place to find employees online for free. If you're requiring high quality, trained and aligned staff, then listing your job and searching through applicants has never been easier or more efficient.
Are you a job seeker?
Be the first to get hired on Spare Staff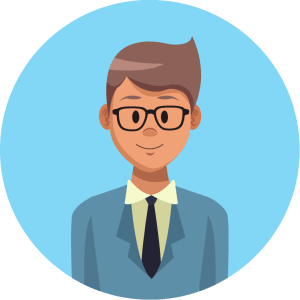 2 minutes to list your profile (FREE)
Don't spend hours job hunting. On Spare Staff, you can add your profile listing in minutes.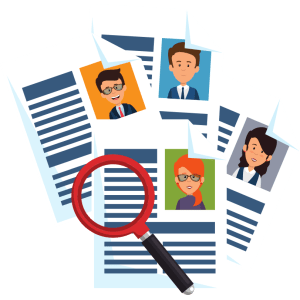 Let employers find you
We'll do job hunting for you, even when you're sleeping! Imagine waking up and you receive a job offer.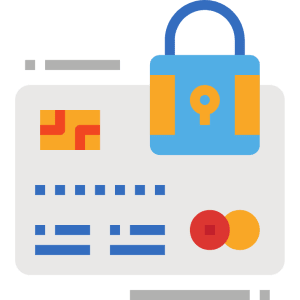 The easy way to get jobs
Spare Staff is not a recruitment agency. We build our platform to make it easier for all of our users.
Are you a job seeker?
Be the first to get hired
on Spare Staff