Instant access to available workforce
Hire great people online quickly and easily
Hire great people online quickly and easily
Hire great people online quickly and easily
Hire great people online quickly and easily
Hire for any scope
Full time
Many are available for weekends, public holidays.
Part time
2 or 30 hours per week, day or night shifts.
Casual
Need help here and there? Make an offer.
How it works
Need new employees, fast? Just click the Search button. Narrow down results quickly with filters such as location, availability, skills, etc. There is no signup fee, no monthly fee.
🏆
Choose the best candidate
Check employee profiles and reviews to pick the best person for the job. Send messages to Poster for any questions. When you're ready, send a hiring request to the Poster.
💰
Hire & grow your business
Start onboarding and grow your business. Manage your hires, assign rosters, pay for completed rosters securely, all in one place on Spare Staff. Leave a review when it's all done.
Employees are a company's greatest asset
If you want to grow your business, you need to hire skilled talent.
And you need to do it fast.
Spare Staff helps you search, find, hire great people online, quickly and easily.
SEARCH BY SKILLS OR KEYWORDS. TRY THESE NOW
Receptionist
Customer service
Marketing intern
Sales assistant
Wait staff
Barista
Bartender
Pick packer
Computer technician
Delivery driver
Javascript
Wordpress
Data Entry
UX design
UTS Student
International Student
and more...
Are you a job seeker?
Be the first to get hired on Spare Staff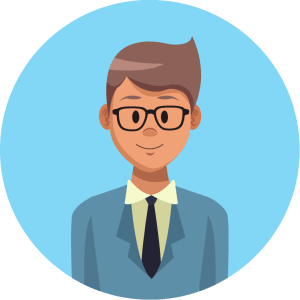 10 minutes to list your profile (FREE)
Don't spend hours job hunting. On Spare Staff, you can add your profile listing in minutes.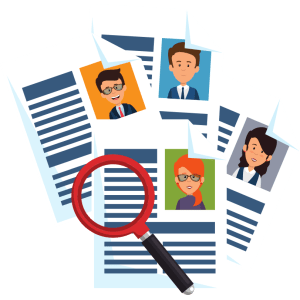 Let employers find you
We'll do job hunting for you, even when you're sleeping! Imagine waking up and you receive a job offer.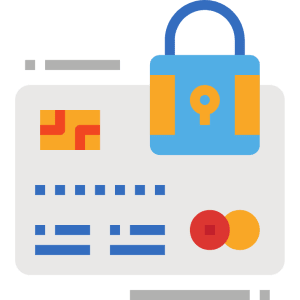 Get hired and get paid
Our secure payment system makes sure you get paid after you've delivered the work.
Are you a job seeker?
Be the first to get hired
on Spare Staff